I created this blog because I have a problem. 
It may seem silly to you and believe you me when I say it out loud it really doesn't seem possible. Please don't be worried but I am addicted to…YouTube.
Let's look at some facts quickly.
YouTube has grown in popularity within the digital age, many people in 2005 had never heard of the social media platform, it simply was unheard of. Around 2006 is when YouTube really grew and succeeded.
The platform gives content creators a space to share unique content with a vast audience.
There is a wide range of videos to watch catering to your every need, from beauty and lifestyle tips to comedic and prank videos, name a category and I'm sure YouTube has a video on it.
Accessibility of youtube 
Another aspect that I adore about YouTube is the accessibility of it. You can watch the content anywhere at any time. As long as a smartphone, laptop or phone are available to you, you have the key to watching YouTube endlessly. Personal relationships can be created with content creators and their audience. I have to point out that I never comment on YouTube videos, or interact with other 'fans'. So I ask myself why am I so addicted to watching YouTubers if I don't even interact with them. I'll tell you why, the constant stream of videos can be dangerous, it's never ending!.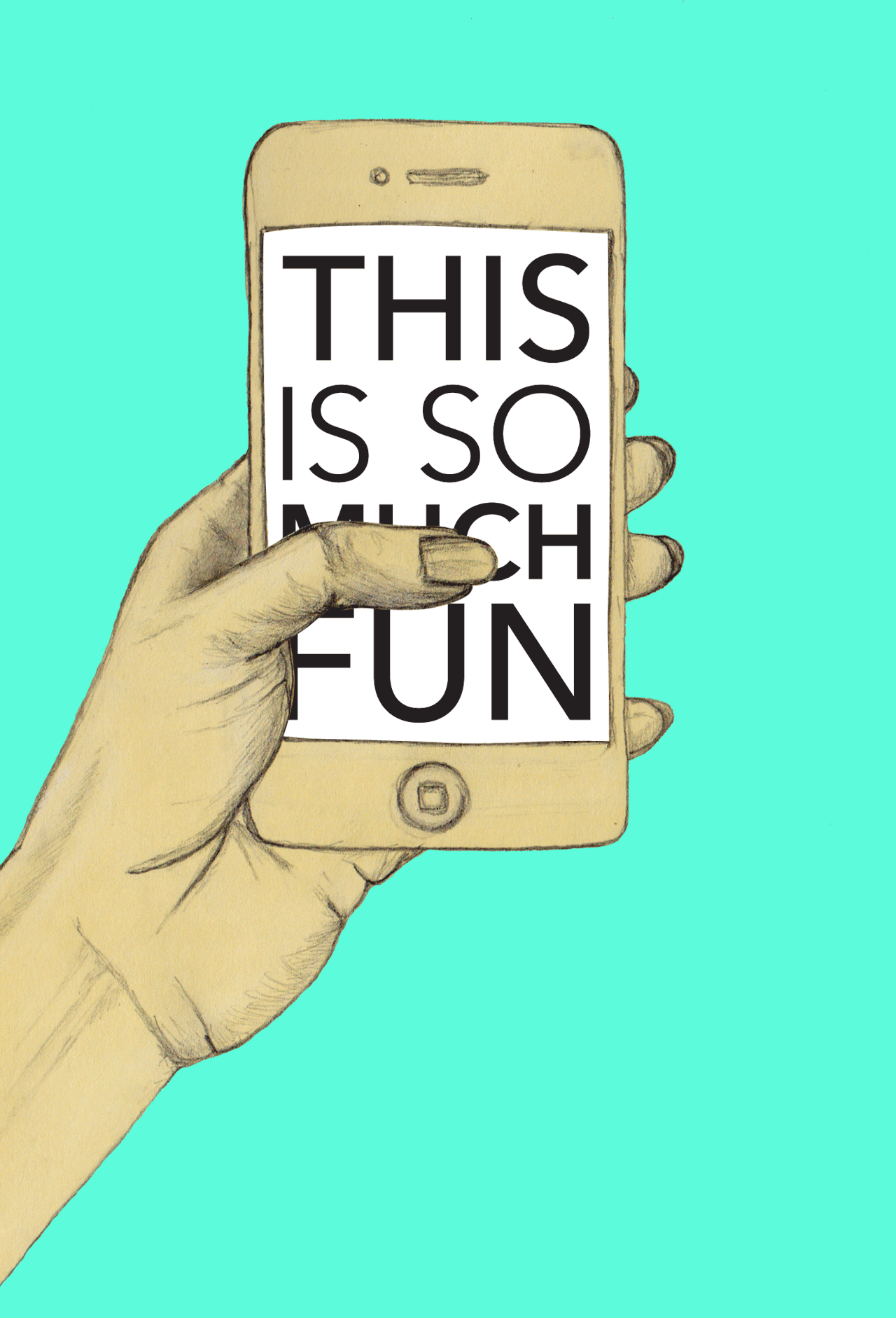 Imagine this… I have just finished watching a Primark haul (again why am I so interested in what people I have never met have bought?!). Now the sensible thing would be to close the tab especially as I am currently drowning in university assignments. Instead, of course I turn my attention to the right-hand side of the screen, be aware this is a deadly move. This side displays videos 'that are up next' or are 'suggested'. YouTube is clever in enticing its audience to stay online and engaged. Persuading its audience to impulsively watch more pointless videos of unboxings, vlogs, baking videos the list is simply endless.
Please don't be alarmed, but I'm very much in control… I promise.
However on a more serious note there was a case in 2017 where a young girl was diagnosed with a compulsive internet use and watched videos on how to commit suicide and even attempted too.  So it is important to reflect on how YouTube has affected young people within the digital age. Individuals are drawn in by the avalanche of content Youtubers provide it is a never ending cycle.
A confession… or two 
I am ashamed to admit that not a day goes by when I don't check my subscription box to see what new videos have been uploaded. I am subscribed to over 350 Youtubers (how shameful, but you'll be pleased to know I don't watch them all yet I still never find the time to unsubscribe from them!).
Now I have to address the issue that Christmas is quickly coming around the corner and with that comes my guilty pleasure 'VLOGMAS!' 
On the 1st December if you listen carefully you'll be able to hear the sound of Youtubers getting their Canon cameras out preparing for Vlogmas (only kidding!).
For anyone who has no idea what I'm talking about let me explain it to you.
During the whole month of December YouTubers set the challenge of vlogging every day, uploading content in the countdown to Christmas. Many YouTubers also upload content on their main channel aswell, meaning only one thing… more videos for us to watch!.
However we have to consider how Vlogmas is fuelling an individuals addiction, especially mine. Everybody is uploading the same videos of their own Vlogmas days but you feel like you have to watch everybody's to see how they differ. You also feel like if you don't watch a Youtubers Vlogmas video then your missing out on festive content.
Below is an example of a Vlogmas video by Zoe Sugg,
Through their videos I can escape my own mundane life or the typical family disputes that happen every-time on Christmas morning. Instead I can immerse myself in watching their 'perfect' day unfold. Of course I don't spend my actual Christmas day watching YouTube… that would be ridiculous.
Now on to another confession, every evening without fail before I go to sleep I watch a couple of YouTube videos. Remember all good things come in moderation.
Sometimes my mum comes into my bedroom to check up on me, she glares at my TV screen and immediately rolls her eyes asking "why do you care about them so much"?.
How am I meant to tell my mum when I don't even know myself. I know what everyone's thinking, that I need to be admitted into YouTube rehab, to be honest I probably do.