Assignments are over!
However, several weeks into the summer I realised that I am so used to writing all the time that not doing it didn't feel natural. This was when I decided to create a new blog.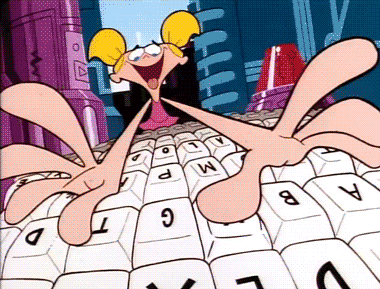 A lot has happened to me and to the world since the beginning of the year. A blog is a fun way for me to discuss current events and to express my opinion on the topics that interest both me and my audience. As I am not at university anymore, I also see it as a way of keeping my mind and skills fresh and alert. It helps me keep myself consistent, creative, and engaged with the global events.
CLICK HERE TO SEE MY BLOG